The Board of Directors of Noreco is responsible for managing Noreco's affairs in the interests of the Company and all shareholders with the aim of creating long-term shareholder value.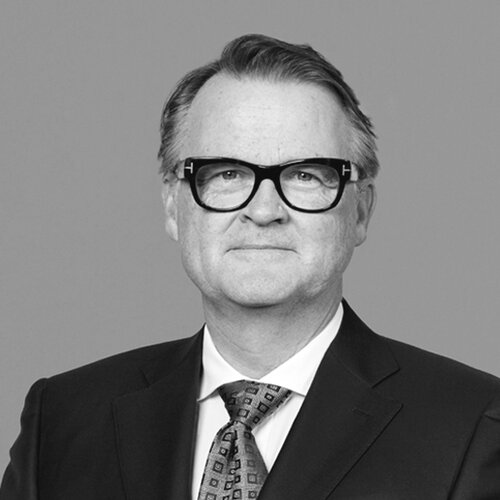 Executive Chair
Riulf Rustad is a Norwegian businessman with a long track record from investments in sectors such as oil & gas, oil services and offshore. Mr. Rustad operates through his platform Ousdal AS and holds/has held various board positions, both in listed and unlisted companies. Mr. Rustad was elected as chair of the board in 2016.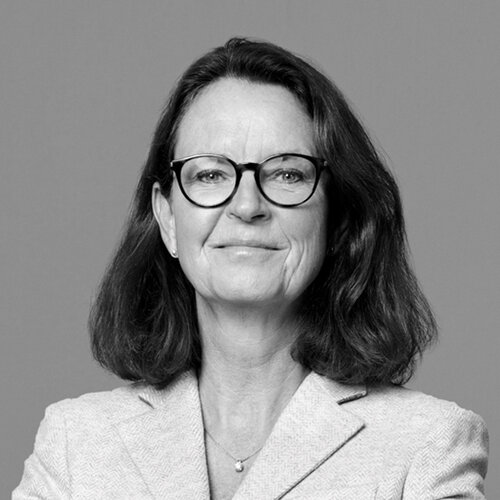 Board Member
Marianne Lie is a consultant at Fajoma Consulting AS. She holds various board positions including in Wallenius Wilhemsen ASA. She has previously held various board posisitons including DNB ASA, R.S. Platou, Rainpower ASA, Fortum Corporation, and Telenor ASA.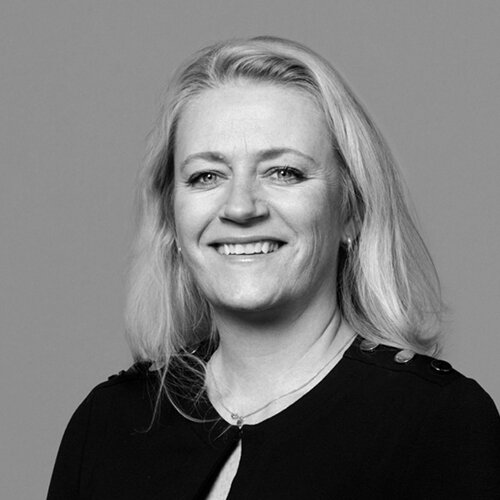 Board Member
Tone Kristin Omsted holds a BA Hons. in Finance from the University of Strathclyde. She has broad experience from corporate finance and capital markets and currently serves as head of investor relations at Entra ASA. Previous experience includes 14 years as an investment banking executive at SEB Enskilda. She has also served on the board of directors of Panoro Energy ASA.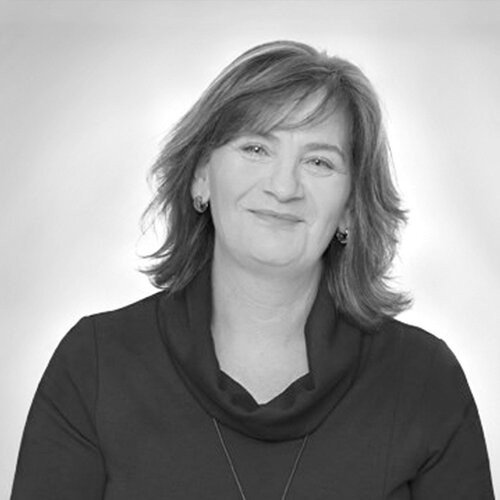 Board Member
Colette Cohen is a chemistry graduate from Queens University Belfast and also holds a masters degree in Project Management and Economics. Her career began with BP in 1991 and she has worked for companies including ConocoPhillips and Britannia in the North Sea, Norway, the US & Kazakhstan. Colette was SVP for Centrica Energy's E&P UK/NL and in August 2016 she became the CEO of the Net Zero Technology Centre. Colette is also an independent director at Technip Energies, OPITO and DeepOcean.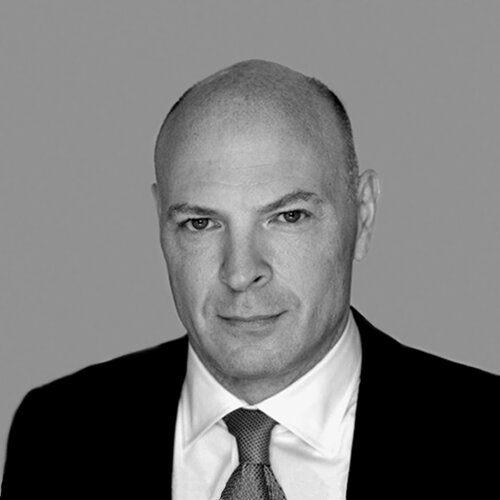 Board Member
Bob McGuire is the founder of Longwing Partners LLC, a strategic advisory firm. He has a 25-year global track record as an advisor, investor and business leader, has served on numerous boards and has extensive experience in the energy sector, having led the European energy businesses at both Goldman Sachs and J.P.Morgan. Bob is also an independent director at TSX-listed GDI Integrated Facilities Services. He has a BA from Boston College and an MBA from Harvard Business School.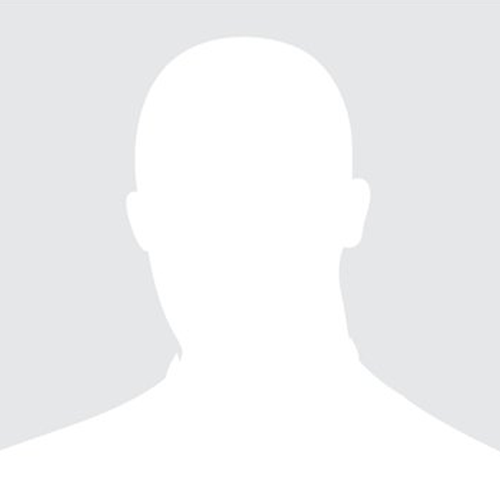 Director
Peter Coleman joined Taconic in April 2018 where he is a Director focusing on European credit, based in their London office. Prior to joining Taconic, Peter was a Managing Director on the European distressed debt team at SVP Global. Previously, he was an Investment Director in distressed debt at Sisu Capital and prior to this, he was a Director in the corporate finance group and tax group at PricewaterhouseCoopers. Peter earned a dual LL. B. and B.Com. from Victoria University in New Zealand in 1996.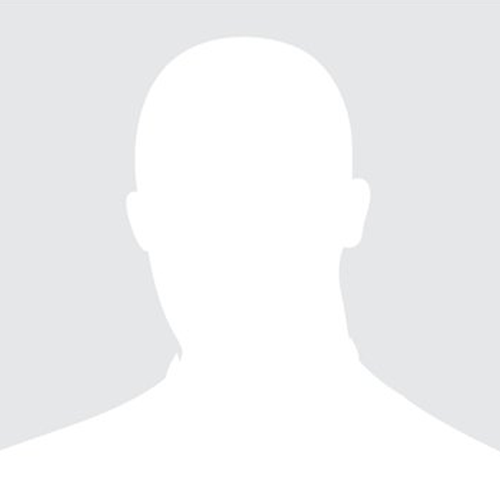 Director
Jan Lernout is a partner and portfolio manager at Kite Lake Capital Management (UK) LLP, which he founded in July 2010. Prior to that he was a partner and portfolio manager at Cheyne Capital Management (UK) LLP and an Executive Director and member of the Investment Committee in the European Special Situations Group (ESSG) at Goldman Sachs International. He holds a Master in Commercial Engineering from KU Leuven and an MBA from the University of Chicago Booth School of Business. He is a CFA Charterholder.