200


MMBOE 2P
RESERVES
2nd


LARGEST PRODUCER IN DENMARK
30


HIGHLY SKILLED
EMPLOYEES
200


MMBOE 2P RESERVES
2nd


LARGEST PRODUCER IN DENMARK
30


HIGHLY SKILLED EMPLOYEES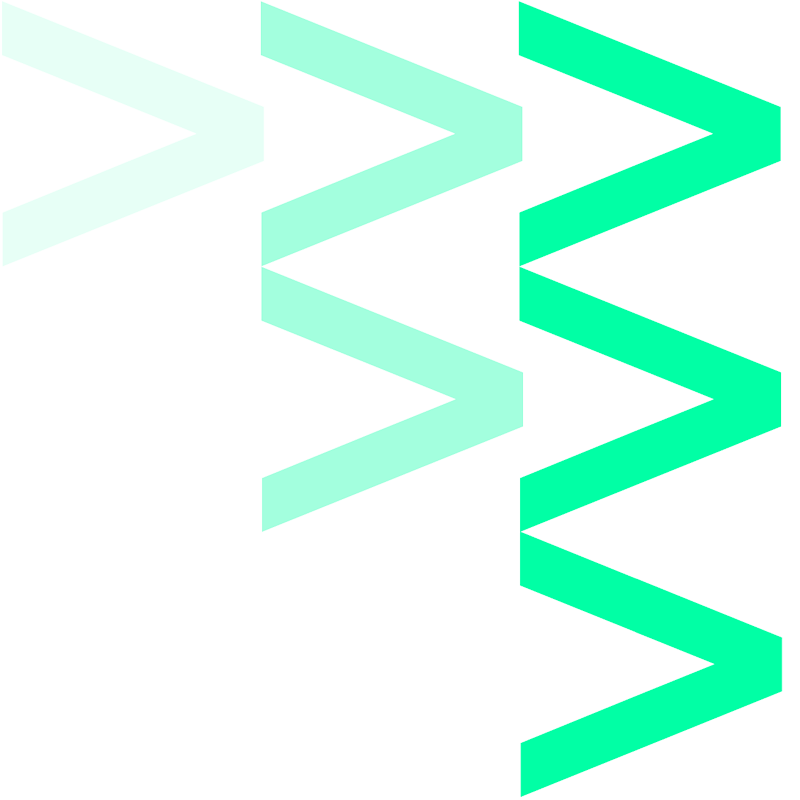 BlueNord is an Oslo Stock Exchange listed oil and gas company trading under the ticker "NOR". 
BlueNord is the new name for Norwegian Energy Company ASA ("Noreco").  The name change will be formally completed following approval by shareholders at the AGM in May 2023 and the ticker will become "BNOR".
In 2019, the Company completed the transformational acquisition of Shell's upstream assets in Denmark. As a result of this transaction, BlueNord established itself as a material independent E&P company, focused on the North Sea, and the second-largest oil and gas producer in Denmark.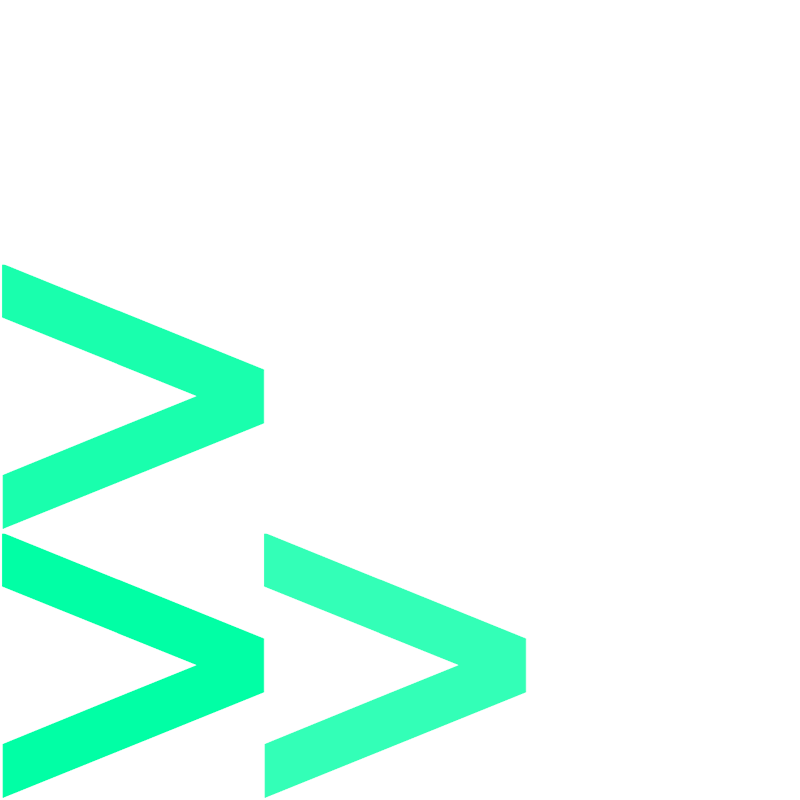 BlueNord is a strategically important European oil and gas company, specialising in producing and developing resources that support the energy transition towards Net Zero.
Whilst creating value for our stakeholders, BlueNord helps deliver the Energy Security that millions of people depend on in today's uncertain world.
Our core objective is to balance energy security and the demands of energy transition. From a corporate perspective, we believe doing this best enables us to deliver long-term value for our shareholders and maximise BlueNord's contribution to our broader set of stakeholders.
BlueNord will produce gas within Europe while it is required. We will make the investments in supply required to help ensure energy prices are affordable to consumers, both residential and industrial. We will invest in the near-term acceleration of gas production to help balance supply and demand. We will seek to lower overall emissions by offsetting more carbon-intensive energy sources, investing in emissions reduction initiatives for existing producing assets, and investing in activities that support a Net Zero society.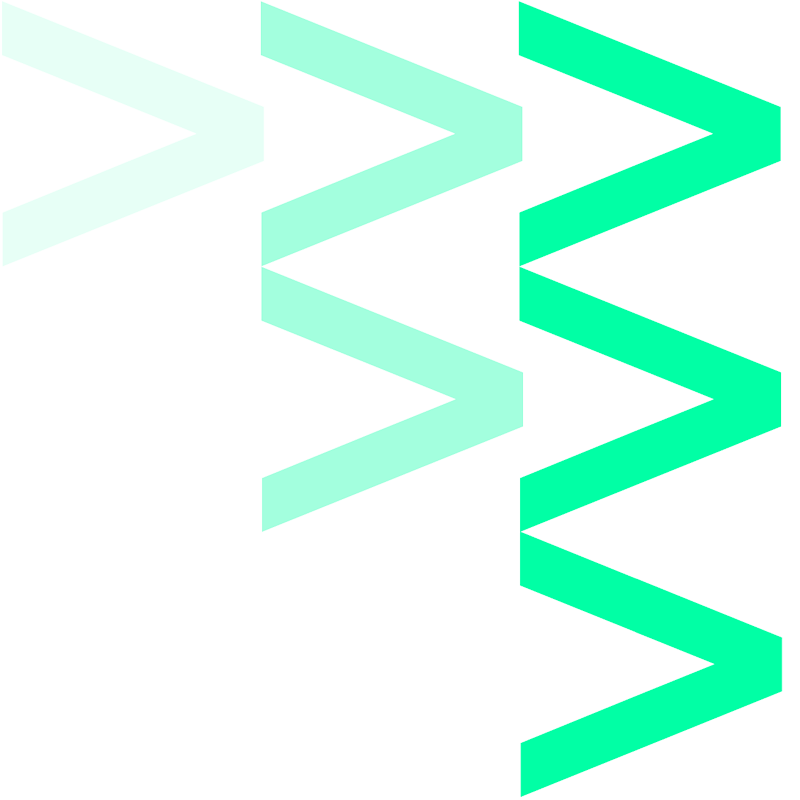 We operate in the Danish North Sea with a 36.8 per cent non-operated interest in the Danish Underground Consortium ("DUC").  The DUC holds 4 hubs containing 15 fields that have a production history of over 50 years, four export pipelines and significant infrastructure.  
The DUC is a joint venture between TotalEnergies Denmark A/S (43.2%), who are the operator of the entire DUC, BlueNord (36.8%) and Nordsøfonden (20.0%).  
The DUC is currently producing oil and gas from three operational hubs (Dan, Halfdan and Gorm), of which BlueNord's share was 26,700 barrels of oil equivalent per day ("boe/d") during 2022.  The fourth DUC hub, Tyra, is currently being redeveloped and is set to start production in winter 2023-24, which will lead to a more than doubling of BlueNord's net production to over 55,000 boe/d.  
The redevelopment of the Tyra field will:
More than double BlueNord's production to over 55,000boe/d
Extend production to 2042, constrained only by concession expiry
Decrease field emissions by 30 percent,

 

Lower OPEX significantly, and
Unlock gross reserves in excess of 200 mmboe
The Company has a focus on developing and implementing solutions that will improve the long-term position of oil and gas as a key part of the global energy mix while reducing greenhouse gas emissions on the Danish Continental Shelf.
BlueNord has a significant reserves base with net 2P reserves and near-term contingent resources of 220 mmboe as well as longer term 2C resources of over 200 mmboe.