BlueNord's management team works closely together with an ambition to achieve the Company's objectives and deliver value for BlueNord's stakeholders in a responsible manner.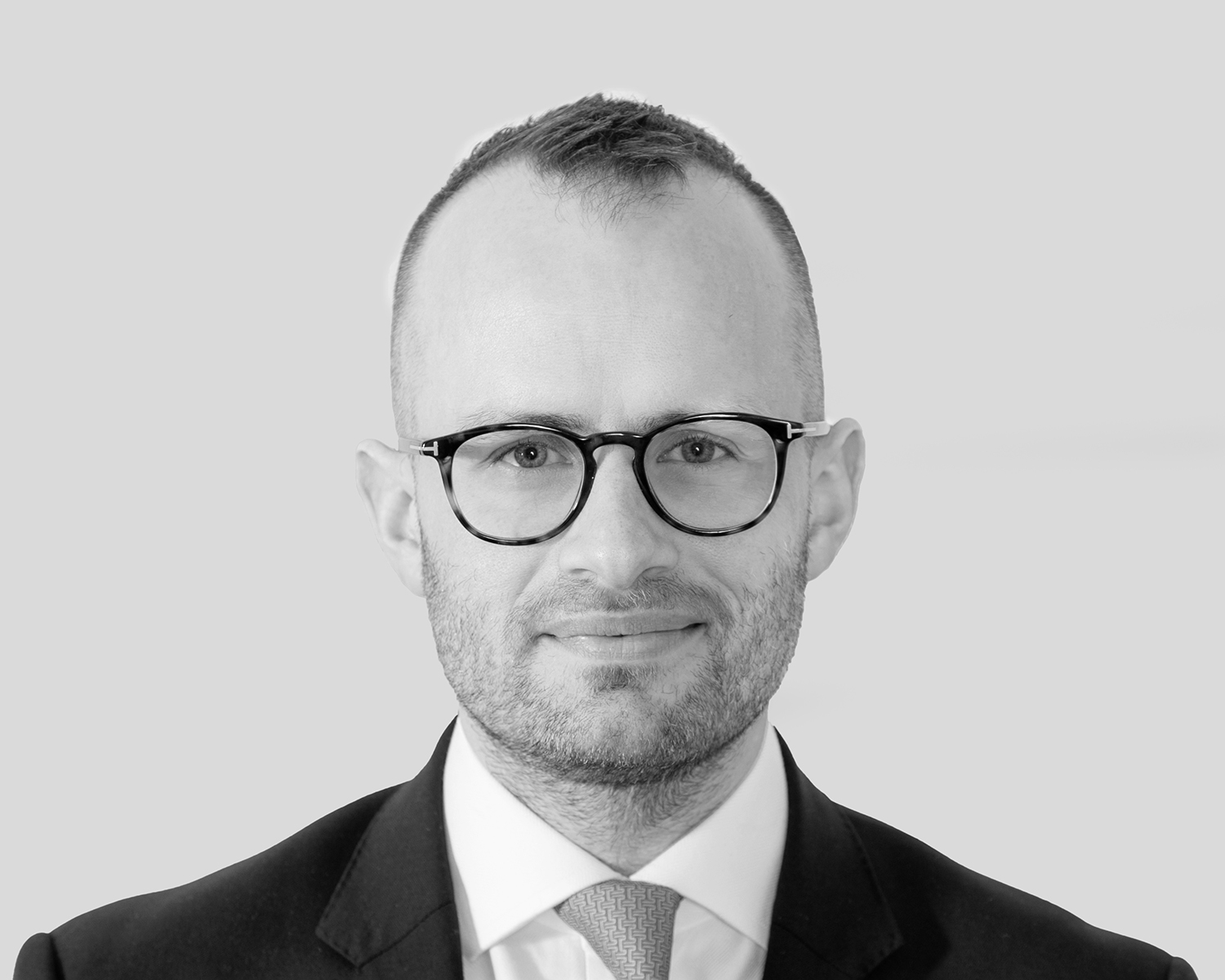 Chief Executive Officer
Euan became Chief Executive Officer of Noreco in 2022, having joined the Company as Chief Financial Officer in 2019. He has a background of providing strategic advice to a wide range of oil and gas companies on acquisition, divestment and merger activity as well as raising debt and equity capital. Prior to joining Noreco, Euan was a senior member of the oil & gas advisory team at BMO Capital Markets having also focused on the Energy space while working with Credit Suisse, RBC Capital Markets and Rothschild in London. He has a MSc in Business and Accountancy from the University of Edinburgh.
Chief Operating Officer
Marianne has 30 years of experience in the upstream oil and gas industry. Prior to joining Noreco, she held senior management, commercial and technical roles with Shell, BG Group, Gaz de France, Conoco and Equinor based in Norway and the United Kingdom. Marianne has a MSc in Petroleum Engineering from the Norwegian Institute of Technology in Trondheim.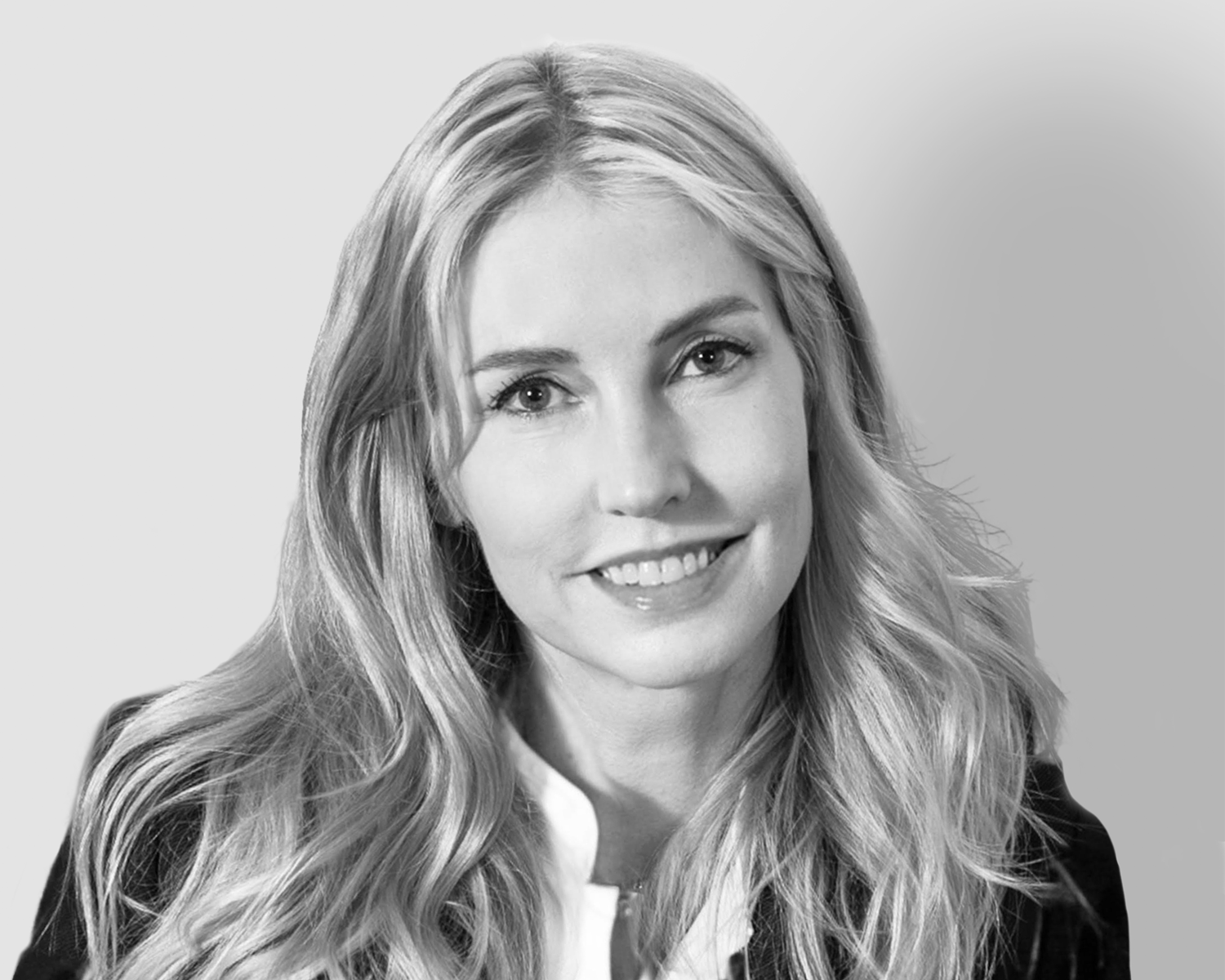 EVP Investor Relations & ESG
Cathrine joined Noreco in 2019 and holds the position as EVP Investor Relations & ESG. She previously had the role as Senior Account Director in Hill+Knowlton, where she advised a wide range of oil & gas- and shipping companies. During her seven years in Hill+Knowlton she was a member of the Management Team and was also leading the Financial Communications practice. Prior to joining Hill+Knowlton, Cathrine worked with institutional high yield sales at Pareto Securities Inc. in New York and Clarksons Platou Securities. She has a BSc in Business Administration and Finance from Bocconi University.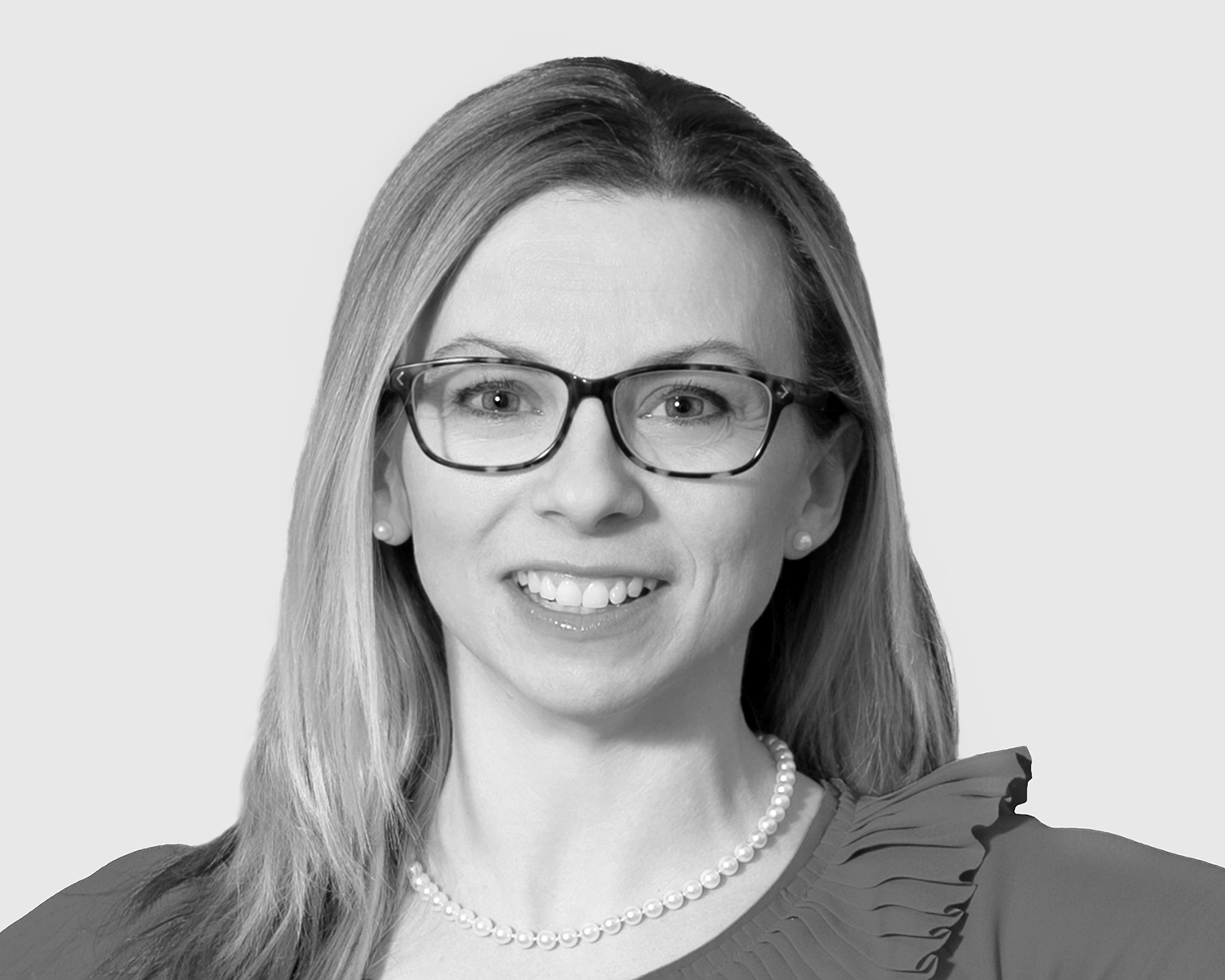 EVP Finance
Jacqueline joined Noreco in 2019 and holds the position as EVP Finance since November 2022. She has over 20 years' experience in finance and audit within the energy industry in Australia, the UK and Denmark. Prior to joining Noreco, Jacqueline has held various roles, including leadership with Shell, AGL Energy, EY and PwC. She holds a Bachelor in Commerce and Bachelor of Arts from Monash University in Australia and is a member of the Chartered Accountants Australia and New Zealand.